Innovative. Transparent. Digital.
A digital platform that connects borrowers efficiently and directly with professional investors.
---
01
STRUCTURE
MARKETING
KEEP IN CONTACT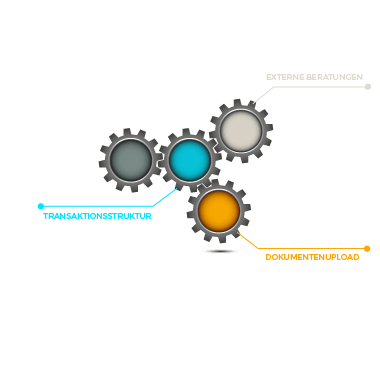 S

STRUCTURE

Define the structure and pricing of your Schuldschein or registered bond on your own or together with your favourite arranger bank. You can also collect and upload all relevant documents into the data room and determine the duration of the marketing period on your own or by an external partner.
02
STRUCTURE
MARKETING
KEEP IN CONTACT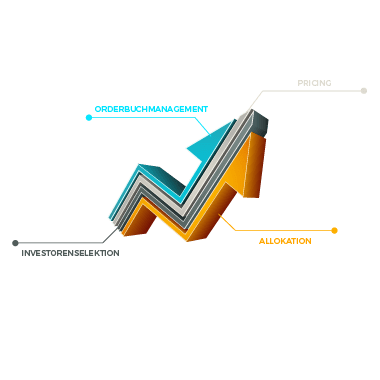 M

MARKETING

Choose a broad marketing approach of your Schuldschein or select your favourite group of investors. Track the current status of your electronic order book in real-time. Perform the allocation and pricing directly on the platform.
03
STRUCTURE
MARKETING
KEEP IN CONTACT
01
ASSURE QUALITY
ACCOMPANY
COORDINATE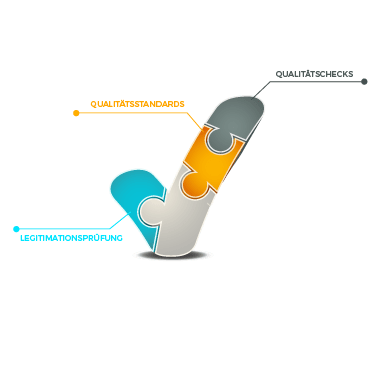 A

ASSURE QUALITY

As part of our registration and onboarding process all potential users undergo a process of legitimacy in compliance with our quality standards. All Schuldschein transactions are quality assured and final approved by our capital market experienced DEBTVISION Markets Team.
02
ASSURE QUALITY
ACCOMPANY
COORDINATE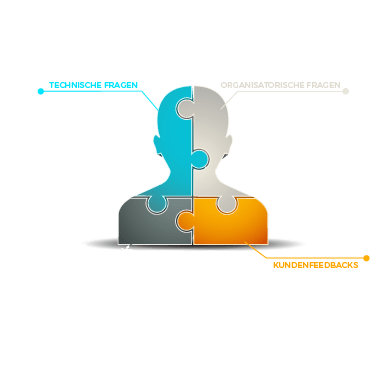 A

ACCOMPANY

The DEBTVISION Markets team closely supports borrowers and investors in all technical and organizational matters. In addition, in close cooperation with all parties, DEBTVISION further develops the functionalities of the platform on the basis of your customer feedback.
03
ASSURE QUALITY
ACCOMPANY
COORDINATE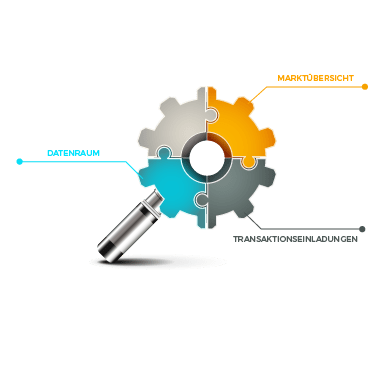 I

INFORM

Get a market overview of new transactions. Analyse interesting transactions based on the documents, balance sheets, ratings and research information available in the data room – all information for your credit analysis up-to-date and transparent in one place.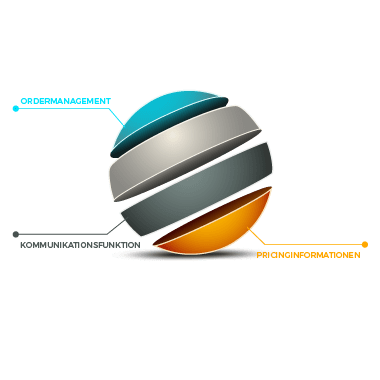 I

INVEST

Place soft and firm orders for interesting transactions electronically. Ask your questions on the documentation directly to the borrower or the DEBTVISION Markets Team. After the end of marketing, you will receive all necessary information about your allocation and pricing.